Our parent company started in 2006 and shengshihengyang became independent as a foreign trade company in 2017, located in Chengdu, China, enjoying convenient transportation and beautiful environment. shengshihengyang is a new high-tech enterprise and quality provider of medical & laboratory equipment, Inspection and analysis instruments, in vitro diagnostic reagents(IVD) and consumables. shengshihengyang develops stablely and rapidly, having rich experience in the medical and laboratory industry. We are committed to providing one-stop procurement solutions and OEM/ODM customized services in for global medical&laboratory distributors and direct users.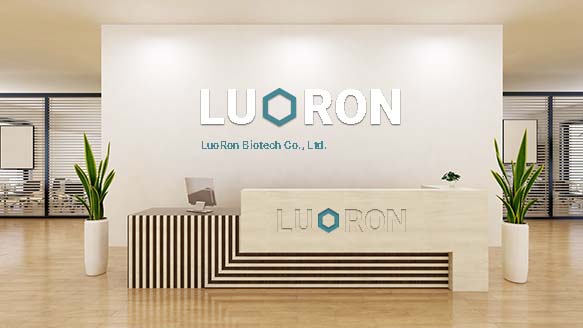 shengshihengyang focus on the research, development, sale and service of biological consumables. The production factory is with a plant area of 10,000 square meters. It has grade 100,000 clean production workshop, grade 10,000 level assembly workshop and high-precision mold research and production workshop. The product line covers dozens of biological consumables, such as Pipette tips, PCR series, Centrifuge tubes, Cryogenic Vials, Elisa Plates, Cell culture series, Serological pipette, Erlenmeyer flask, Deep well 96-well plates, Virus sampling tubes and so on. The applications include molecular diagnosis, cell culture, and immunotherapy, etc.
In addition, we also have relied on some renowned medical&laboratory equipment and reagents partner companies with whom we have long-standing relationships from the very beginning. On this basis, so shengshihengyang also supply high quality medical and laboratory equipment and reagents products: Co2 incubators, Biosafety Cabinets, Centrifuges, Biochemical analyzer, Hematoiogy analyzer, Enzyme immunoassay analyzer, PCR analyzer, COVID-19 Rapid Test/QPCR Kit, Nucleic acid extraction and detection reagents, Immunoassay reagents, flu diagnostic reagents, and other diagnostic reagents and so on.
Looking forward to the future, shengshihengyang Biotech will adhere to the industry breakthrough as the leading development strategy, constantly optimize the product chain, and strive to become a leader in medical and laboratory application solutions.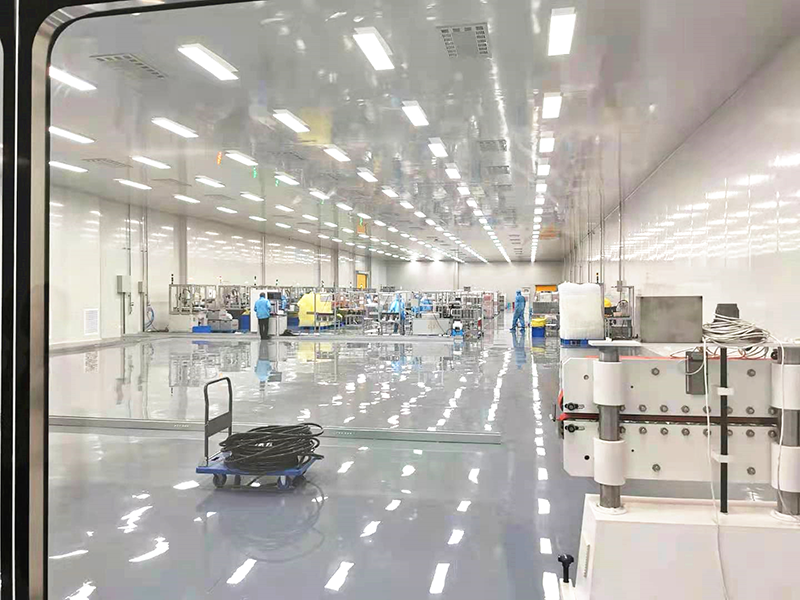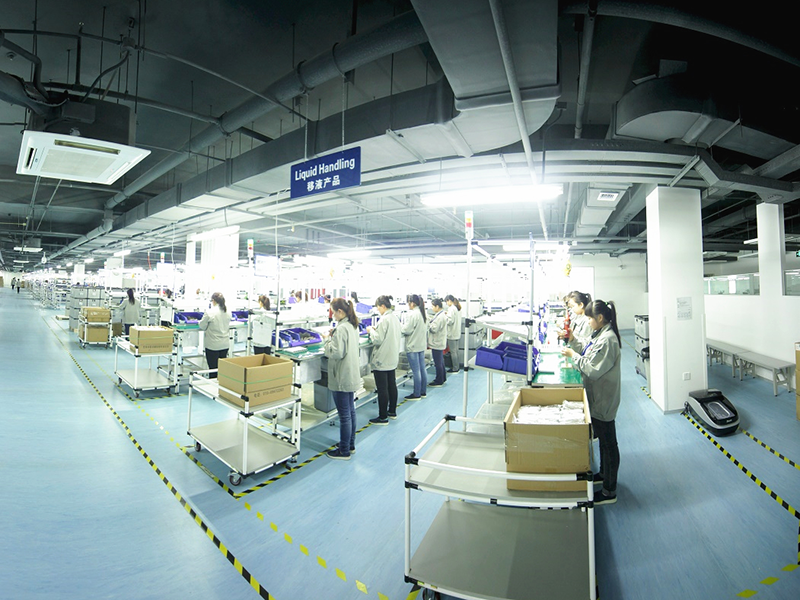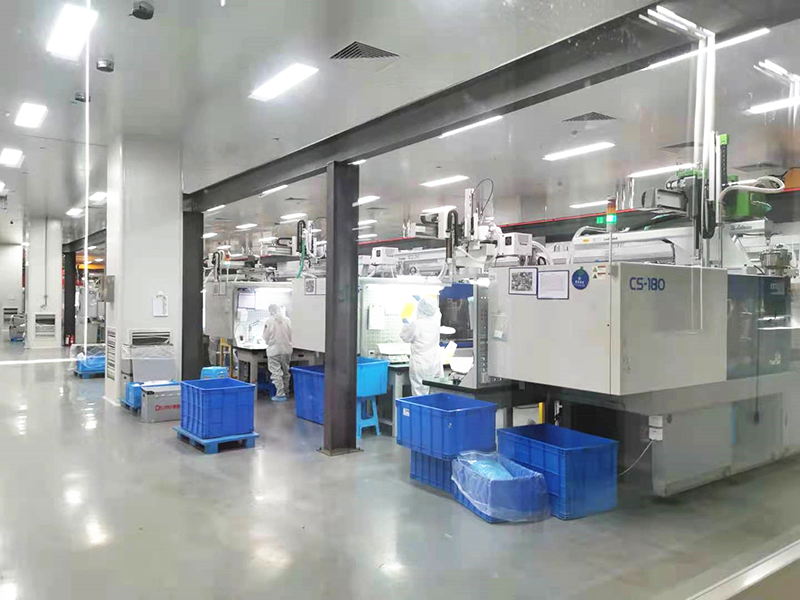 Since its establishment in 2008, shengshihengyang Biotech has developed steadily and rapidly. Now we have become an enterprise with a certain scale, which is closely related to the corporate culture of our company:
● Dedicated to strict quality control and thoughtful customer service.
● Sticking to the good faith is the core characteristic of shengshihengyang.
● Focus on team spirit and advance hand in hand.
● Constantly surpass yourself and strive to do your best work.
● shengshihengyang specializes in manufacturing high-end plastic consumables for life science research
All patents of our products.
Has extensive experience in OEM and ODM services (including mold manufacturing, injection molding).
CE, CB, RoHS, FCC, ETL, CARB certification, ISO 9001 certificate and BSCI certificate.
100% mass production aging test, 100% material inspection, 100% function test.
One-year warranty and lifetime after-sales service.
Provide regular technical information and technical training support.
The R&D team includes electronic engineers, structural engineers and appearance designers.
Advanced automated production equipment workshops, including molds, injection molding workshops, production assembly workshops, silk screen printing workshops, and UV curing workshops.